KESMobile Cloud-Based Productivity Solution
Introducing KESMobile, the next generation in remote fire and life safety systems management from Kidde Commercial. KESMobile delivers the information needed to make decisions for systems management with intelligent, real-time insight into fire system panels and events. Our remote solution is available for our valued Dealers, and those interested in becoming a Kidde Commercial Engineered Systems Dealer.
Integrator & Service Provider Benefits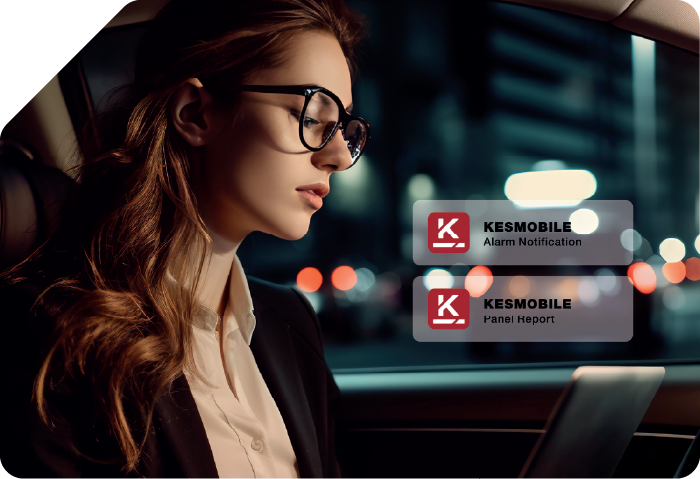 Know Before You Go
Revolutionize the way you streamline your operations and optimize cost with remote management solutions for your fire and life safety systems. Gain unparalleled access to real-time system diagnostics, tracking, and comprehensive reporting, empowering you with the unwavering confidence you need for peace of mind.